Adult Education
"Adults" at St. Andrew's include seniors, 55+ empty-nesters, parents of children (toddlers to teens) and young adults in grad school or working at a first job—a diverse lot! Accordingly, our adult education programs are also diverse, and take place on Sunday mornings, weekdays during the day and in the evenings.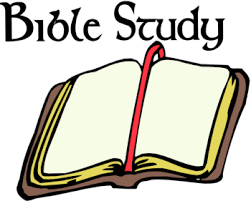 Formats and subject matter also vary: one small group meets faithfully each week to discuss Scripture, with readings from both the Bible and commentary. Another small group meets monthly to share concerns for our local and global communities, and to pray together, offering petitions and thanks.
During Lent and on occasional Sundays we hold conversations and offer education of general interest. In 2019 we had a series of presentations and discussions about pilgrimage, and heard parishioners talk about trips to the Holy Land, Iona, Camino de Santiago. Parishioners of St. Andrew's are also especially concerned about social justice, and in 2019 we heard about and discussed slavery and racism.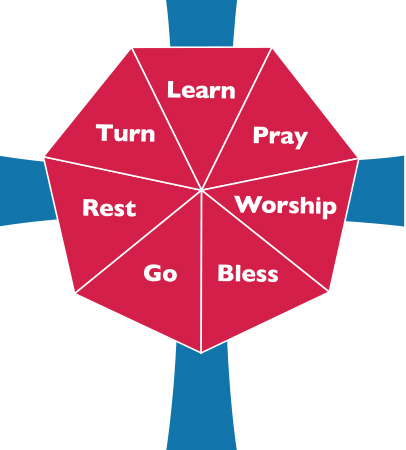 Our presiding bishop, Michael Curry, has been encouraging Episcopalians to join the "Jesus Movement" and follow the "loving, liberating, life-giving way of Jesus." To that end in the fall of 2019 and on into 2020 some of our adult education programs will focus on ways to adopt spiritual practices that will lead us to follow the "Way of Love."