Confirmation 2021
Bishop's Visit and Confirmation Sunday - February 28, 2021
Bishop Laura Ahrens' visit to St. Andrew's on Sunday included the long-delayed confirmation of 15 candidates.
 
The ceremony - which had to be held outside because of the coronavirus - was a team effort, with Shelby Auletta, director of children's Christian formation, handing out certificates, the Rev. Shariya Molegoda aiding Bishop Ahrens by holding the list of confirmand names, Matt Valentine running the Zoom, and Southeast Regional Missionary Rachel Thomas taking these photographs.
 
The confirmands were Jessica Anne Baycroft, Audrey Ray Anselmo, Cali Elizabeth Anselmo, Brandon Michael Richard Arena, Addison Louis Auletta, Benjamin Louis Auletta, Zachary Lawrence Cheslog, Colby Elizabeth Earle, Paul Fisk Greenleaf, Carson Mallory Miller, Corinne June Puchalski, Miller Carson Salvo, Ruby Louise Salvo, Lucy Elizabeth Schwarz, Nicholas Michael Valentine.

Click here for the full service recording.
Videos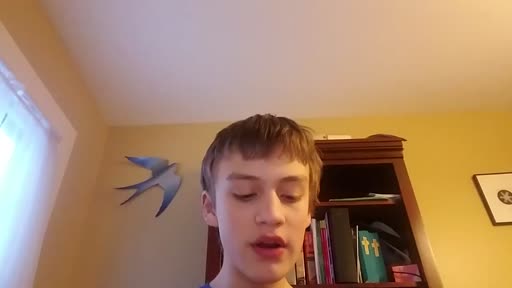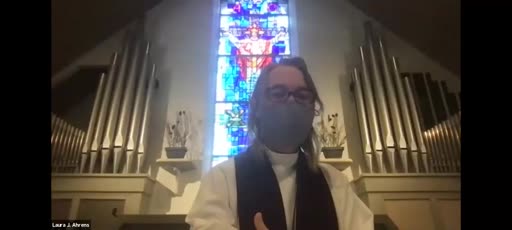 Photo Gallery