Music Ministries
Our Vision for Music
Honoring God: "Let the Word of Christ dwell in you richly, teaching and admonishing one another in all wisdom, singing psalms and hymns and spiritual songs, with thankfulness in your heart to God" (Colossians 3:16).
Supporting Each Other: While praising God in song, making music together also allows us to learn from and draw closer to our neighbors.
Learn More!
If you have an interest in joining a particular music ministry or would like to learn more about any of the information below, email

Get Involved!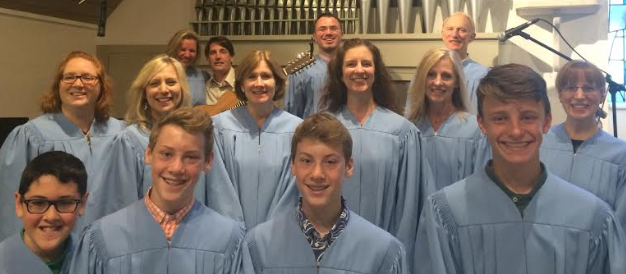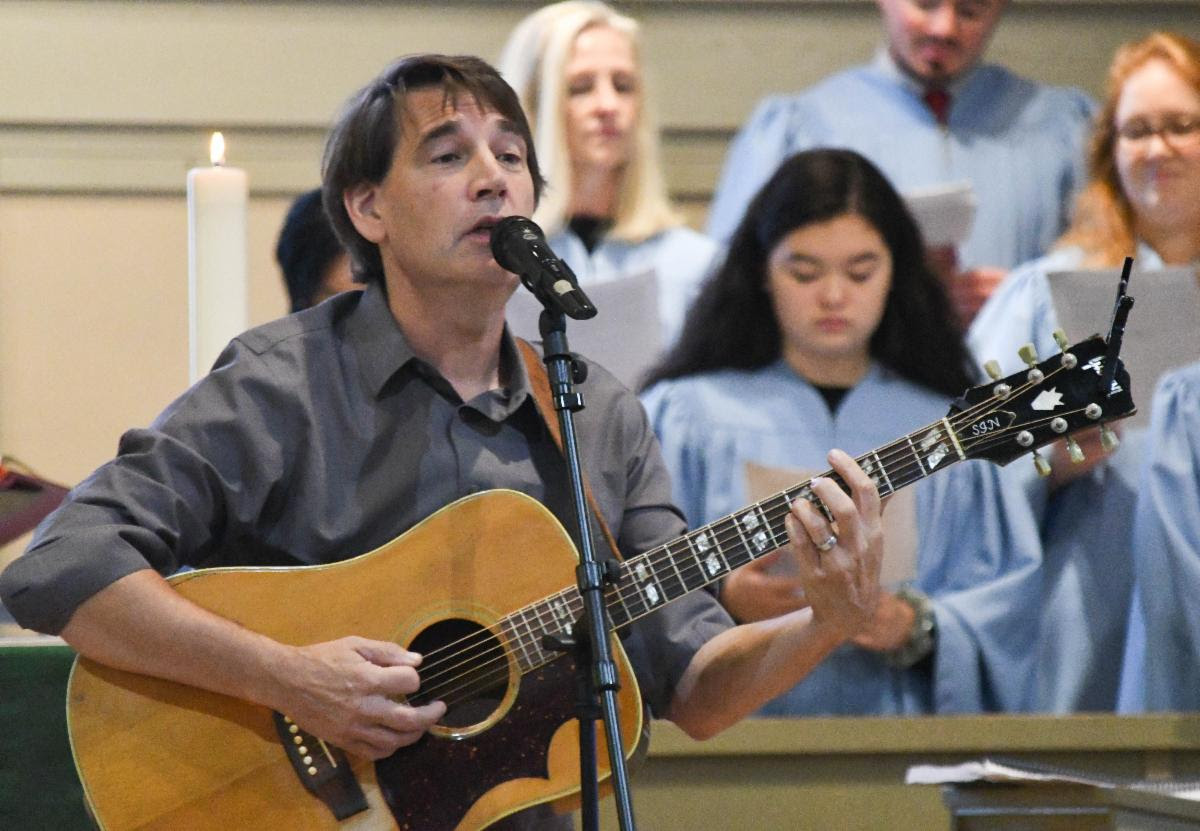 The Spirit & Chancel Choir (S&CC)
Formed in 2013 from merging two previously separate choirs, S&CC sings a variety of repertoire once per Sunday, alternating between singing at the traditional and contemporary service. Anthems are often accompanied by piano and other instruments, such as flute, guitar, oboe, clarinet, or violin. Anyone from 7th grade to adult is welcome to sing! New singers generally join in August and January by way of an individual or small-group audition with the choir director.

Jr. Youth Choir
JYC is comprised of Pre-K through 2nd Graders. Children learn rhythm, notation, and basic sight-singing as well as fun hymns and anthems by rote. They are primarily accompanied by guitar and sing approximately once a month in church from fall to spring. Rehearsals are on Friday evenings. If you are interested, email Grant Underwood (see above) or Megan Sesma (sesma_m@hotmail.com).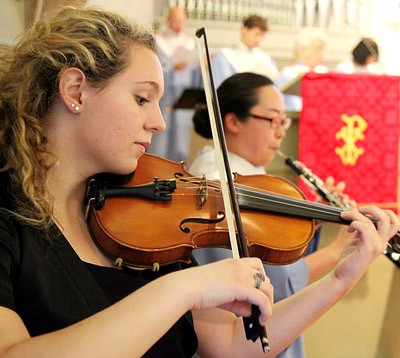 Sr. Youth Choir
SYC is comprised of 3rd Graders Through 6th Graders and kids sing anthems and hymns approximately once a month throughout the fall to spring months. Rehearsals are on Friday evenings.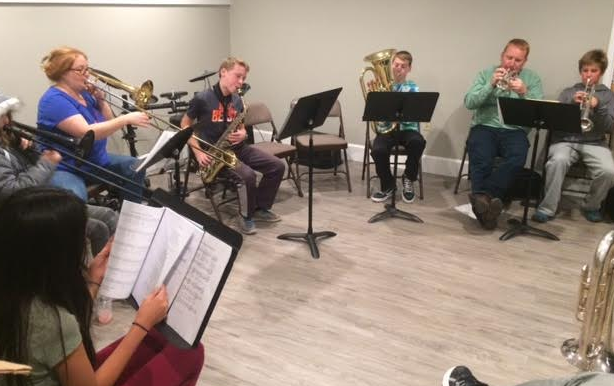 Spirit Band & Instrumentalists
We currently are blessed with many wonderful instrumental musicians to help us glorify God in worship, including several guitarists, keyboardists, and instrumentalists (oboe, flute, violin, guitar, and many in between!) Contact the church office if you are interested in offering your gifts as an instrumentalist.