Newcomers
Peace be with you! St. Andrew's Episcopal Church Welcomes You
We are a close-knit community of young and old, married and single, long-time members and many who are new. Many of our members come from other denominations and traditions. Many of our newcomers are families with young children, but others are senior citizens and people of all ages. All are equally welcome. I hope you will find us to be warm, inviting and accepting.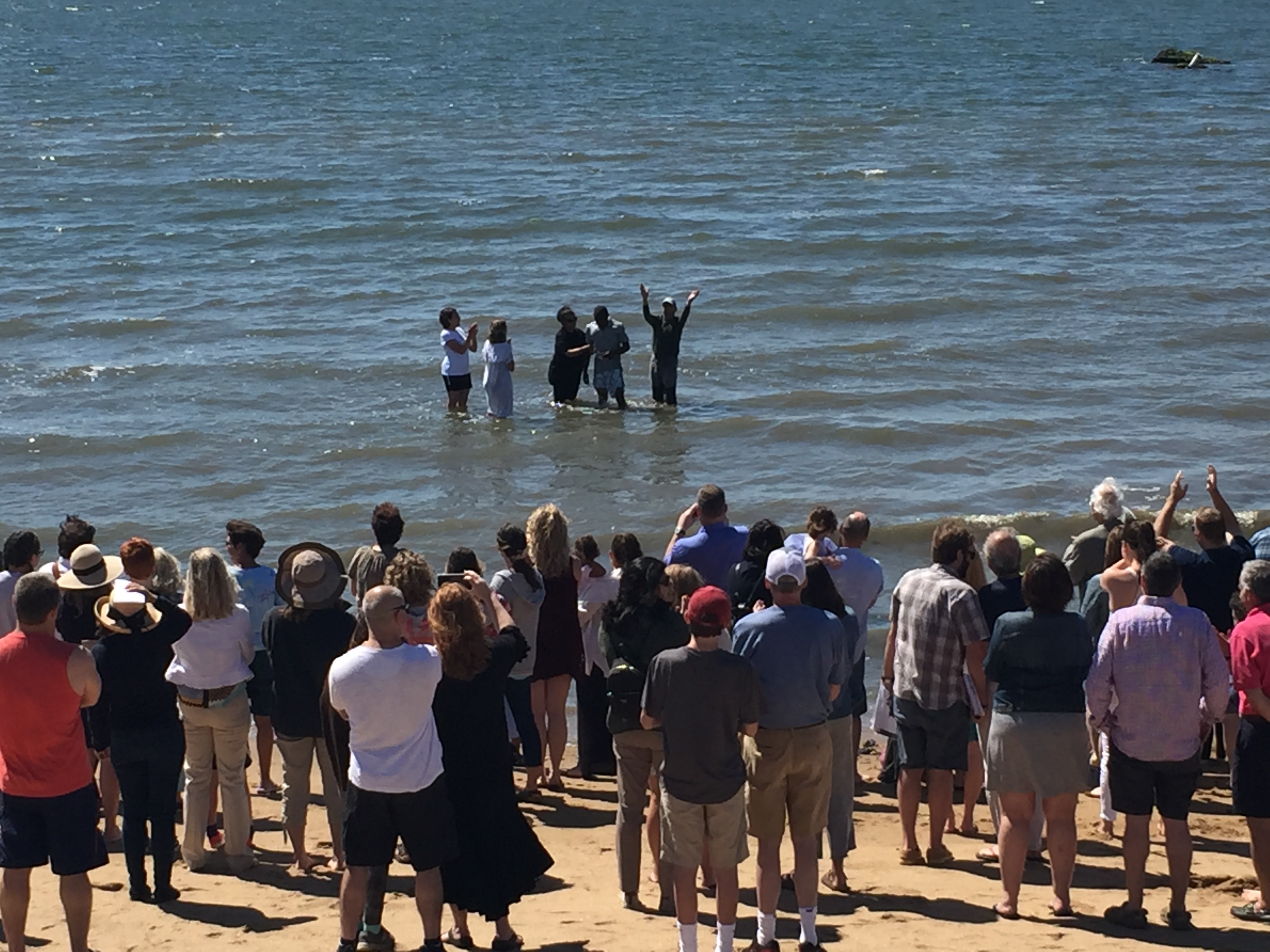 If you would like to sit quietly with the light pouring through our stained-glass windows, we welcome you. If you want to dive right into the life of an active church, we can help you find ways to connect with other people and deepen your faith.
If you have been away from the Church and want to return, we are here to help you worship God in the beauty of holiness. Whether you are a visitor for a special occasion, someone who has entered these doors for a moment of reflection or are seeking a spiritual home—you are welcome at St. Andrew's
Highlights of our offerings include:
Two Sunday morning worship services, each with a distinct personality.
Joyful and spirited music with a choir, organ, keyboard, guitar, and percussion.
A great church school program for children from preschool through Grade 10.
A nursery for babies and toddlers.
Youth groups for middle and high school students
A Bible study program for adults during the week.
Opportunities for service through our Outreach programs
Many opportunities for fun and fellowship
Periodically, we present a program called "Life at St. Andrew's" that is designed to help newcomers feel welcomed and at home. We look at the various opportunities for fun, worship and service at St. Andrew's and talk about what it means to be an Episcopalian. It's a great way to meet people and get your questions answered.

You can get a sense of us through this web site, but there's no substitute for experiencing us first hand. We invite you to join us for worship this Sunday morning, or to drop by during the week. We would love to meet and welcome you. Come and grow together in God's love.