Staff
Clergy
Rev. Shariya Molegoda, Rector
The Rev. Shariya Molegoda joined St. Andrew's as rector in November, 2016 after serving as rector of Grace Church Church in Jefferson, Missouri for nine years. Prior to that she served in a variety of positions in Massachusetts: interim rector at St. James's church in Cambridge, priest-in-charge at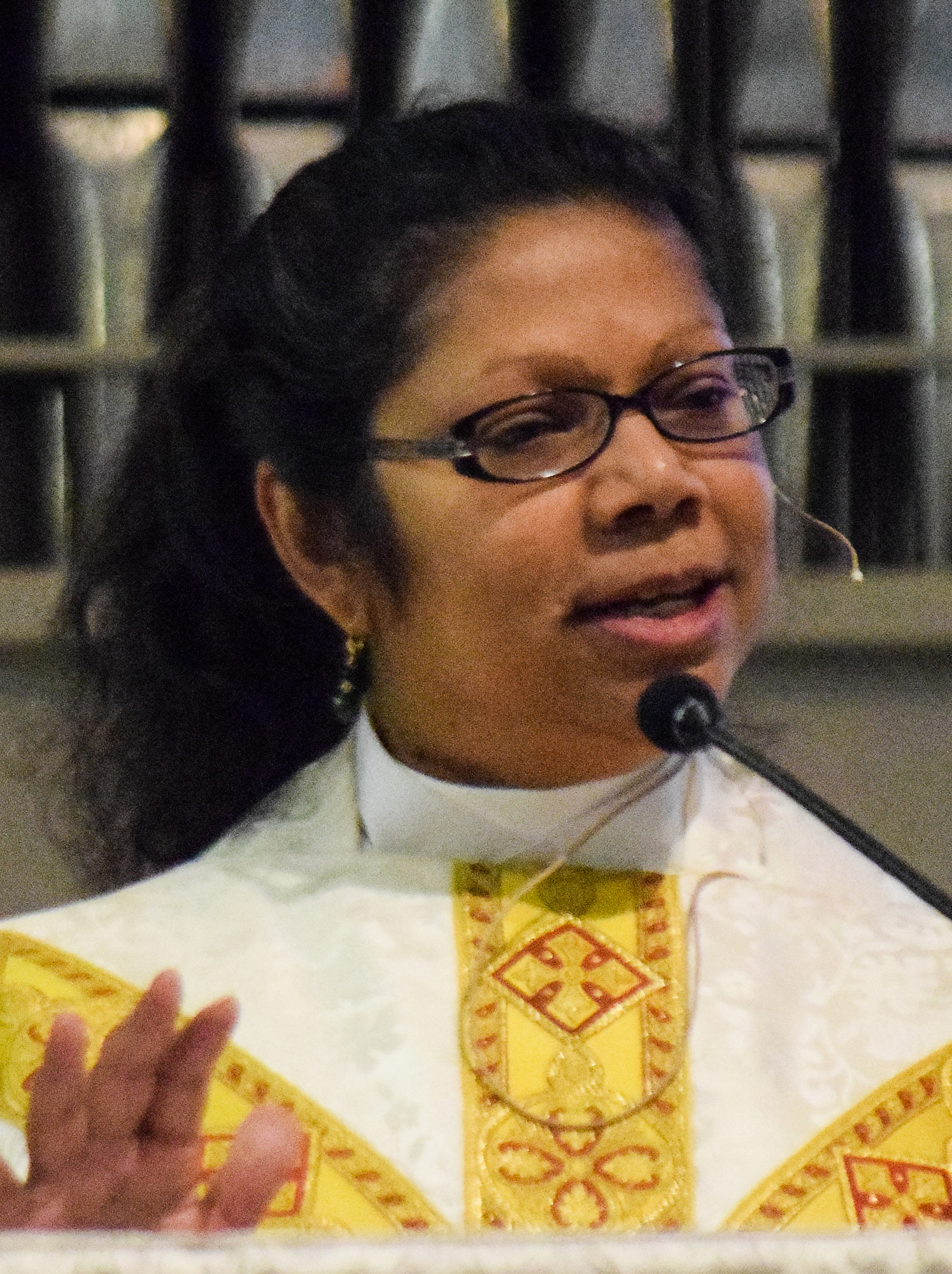 Church of St. Mary of the Harbor in Provincetown, associate rector at Christ Church, Harvard Square in Cambridge, assistant to the rector at St. Anne's in the Fields in Lincoln, and pastoral associate at Cathedral Church of St. Paul in Boston. She received a Master of Divinity degree from the Berkeley Divinity School at Yale in 1993, and spent her first five years after graduation as a sister and novice at the Society of St. Margaret in Roxbury, MA, a convent now located in Duxbury.
The Rev. Molegoda grew up in Sri Lanka, the large island country off the southeast coast of India, once known as Ceylon. Many of her family members live there, and she returns to visit every year.
Her early years in the United States were spent in Georgia. Shariya graduated from Agnes Scott College in Decatur in 1981 and did graduate work in forestry at the University of Georgia in Athens. She has a masters degree in environmental science from the University of Colombo in Sri Lanka.
Staff
Grant Underwood – Music Director

Grant Underwood, originally from Marysville, Ohio, holds a Bachelor of Arts in Music from Ohio State University, a Master of Arts in Teaching from Johns Hopkins University, along with a Master of Divinity from Yale University. His previous experience includes music leadership positions at First English Lutheran Church and First United Methodist in Marysville, Ohio; and Jerome United Methodist in Dublin, Ohio.
While at Ohio State, he accompanied the University Chorus under the direction of Dr. Mark Chaney, a friend, mentor, and Episcopal musician; he also has enjoyed accompanying and directing several musicals, particularly through Marysville Community Theatre and the Pleasure Guild of Columbus, Ohio.
Born within a family of funeral directors and educators, Grant is passionate about education reform, religion, and the role of death and dying in our own lives and the lives of those close to us. Grant enjoys spending time with his grandparents, parents, sisters, and friends; he also enjoys swimming, reading, and piano.
Anita Spear– Preschool Director
Born and raised in Rhode Island, Anita attended The Community College of Rhode Island plus the University of Rhode Island and Providence College. She holds an Associate of Science degree in Early Childhood Education along with a minor in Psychology. Anita taught at Brown University preschool for many years. In addition, she has directed several daycare centers in Connecticut and welcomes the warm and inviting atmosphere here at St. Andrew's preschool and church.
In her spare time Anita enjoys boating with her husband Nate, two beautiful daughters Nadine and Jackie, along with their yellow Labrador Rosco.
Mary Merkle-Scotland – Youth Formation Minister
Shelby Auletta – Director of Children Christian Formation
sundayschool@standrewsmadison.org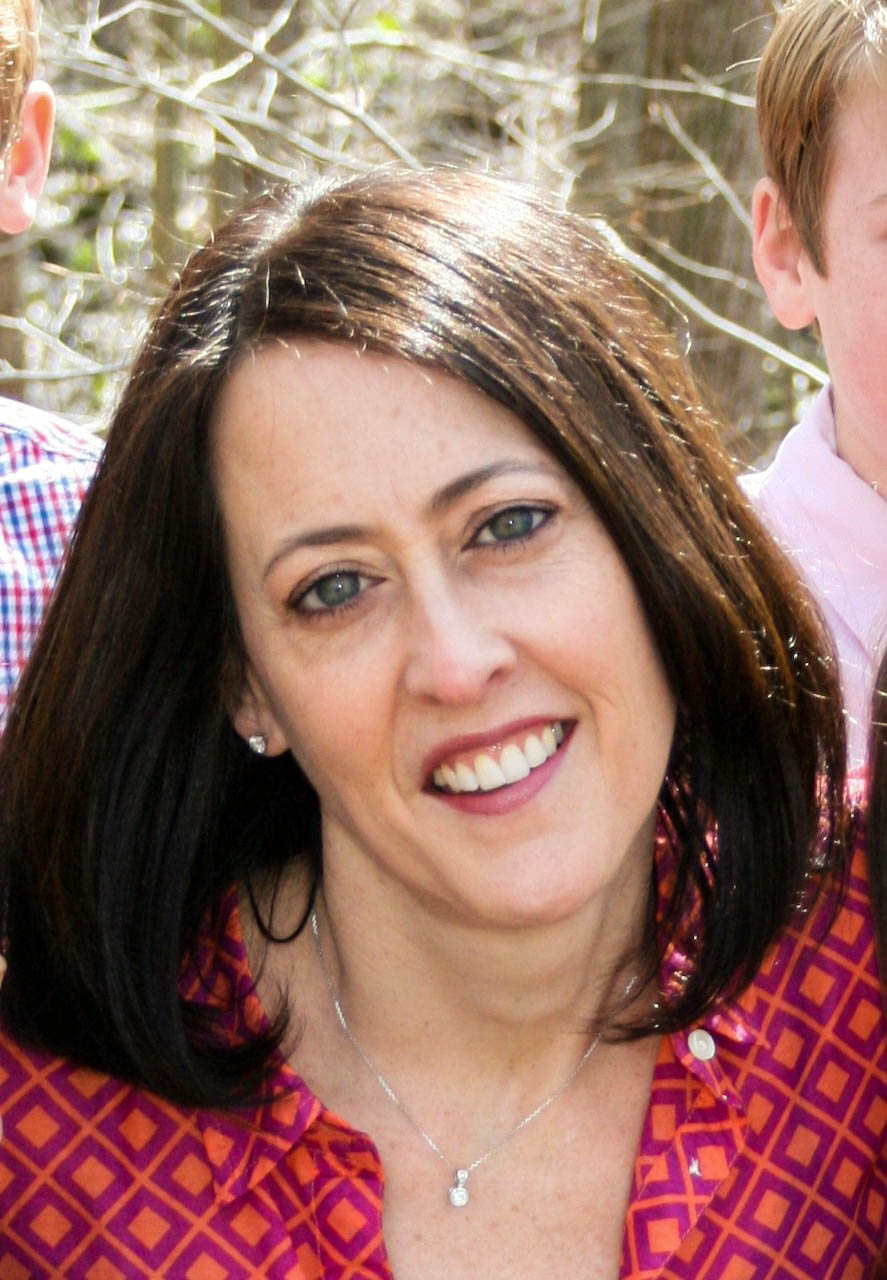 Jane Marin - Bookkeeper
bookkeeper@standrewsmadison.org
Vestry
Senior Warden - Gary Naegel
Junior Warden - Matt Valentine
Treasurer - Kristen Garnett
treasurer@standrewsmadison.org
Clerk of the Vestry - Louise Beecher
Members through 2022
Lucinda Embersits
Deb Ferrigno-Brown
Tom Stott
Graham Wilker (youth representative)
Members through 2023
Chris Abbott
Lauren Dodington
David Mikus
Members through 2024
Laura Downes
Robert O'Conner
Susan Wines